Premier Legal Recruitment firm in the Middle East
Contact us
About Us
Who Are We
We are a premier specialist legal recruitment firm in the Middle East. We are based in the United Arab Emirates and operate across the GCC region. Founded by Kamran Habib, KH Consultants prides itself on its extensive regional experience and customised approach to recruitment mandates.
Get in touch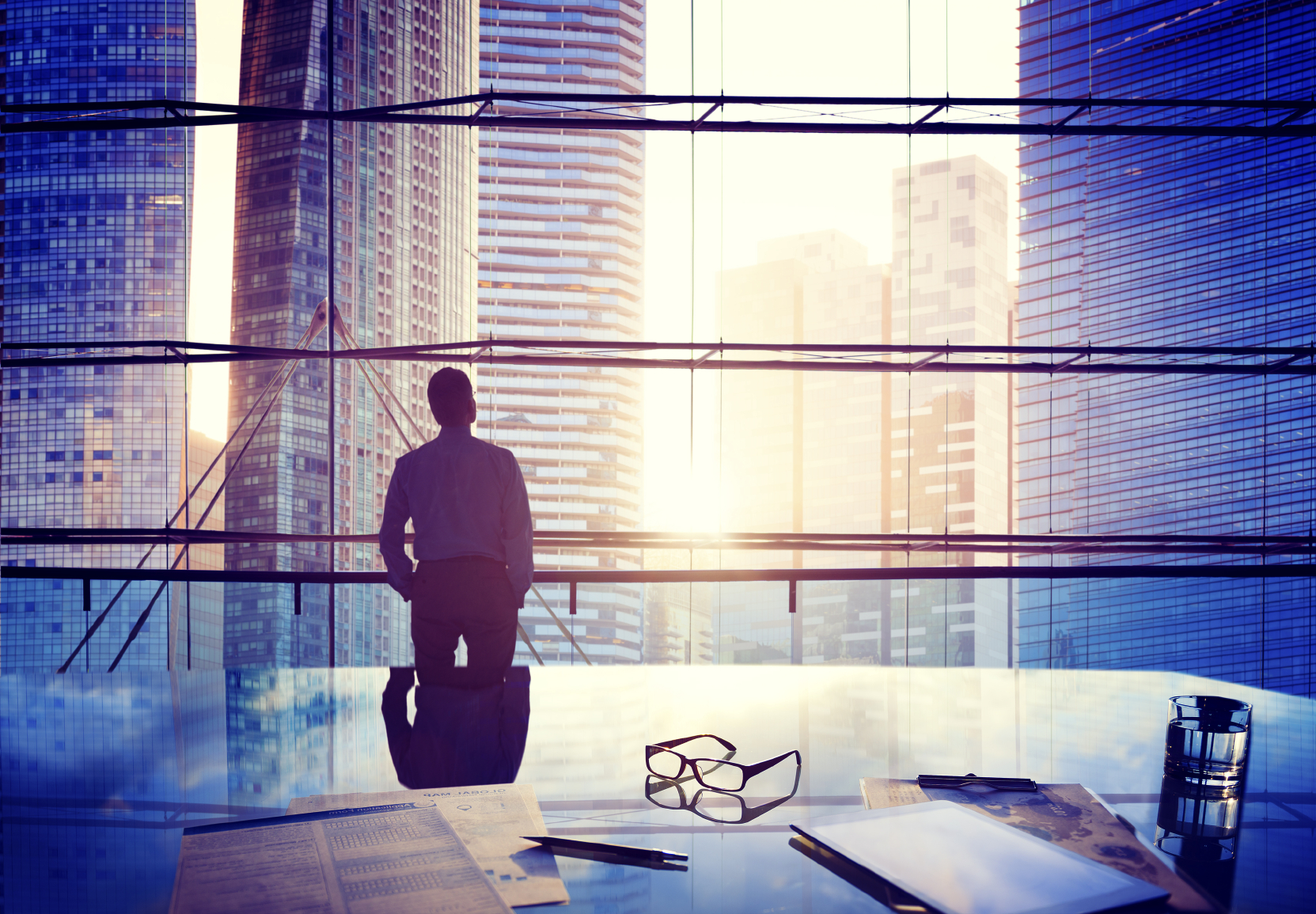 Our Services
What We Do
KH Consultants partners with international law firms and corporations to deliver the very best legal placement services to those we represent. 
Clients
We will help you to focus on interviewing the best people for your business so you save time and hire more efficiently. We represent international law firms and organisations across all industries, covering all jurisdictions in the GCC.
Candidates
We value long term relationships and strive to always provide honest and transparent advice to all our candidates, helping them at any stage of their career. Whether you're looking for a job or want to have an exploratory conversation, we are the right firm for you.
t: +971 4 455 8530​
m: +971 54 355 9786